Lumbar Surgery
Lower back surgeries namely lumbar decompression surgery as well as lumbar fusion is often considered to help the patient get some respite from lumbar pain that is usually caused by pinched or compressed nerves. This lumbar spine condition is also known as neural impingement.
Lower back pain surgery like lumbar decompression helps in relieving the pain as it removes a small part of the bone present over the nerve root or the disc material under the nerve root. This helps by providing the nerve root more space which in turn give it a better healing environment.
Lumbar Decompression Surgery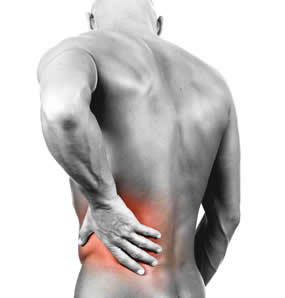 Usually lumbar decompression surgery consists of three major procedures:
Lumbar Laminectomy
Also known as open decompression, this procedure is often performed on patients who are suffering from pain that is caused by lumbar spinal stenosis. This surgery helps in providing more space to the nerve root that helps in reducing pain.
Microdiscectomy
Also known as microdepression, this procedure is usually performed on patients who are suffering from lumbar herniated disc and their symptoms of pain do not see any improvement even after long term non surgical treatment methods. This treatment is also known to be a reliable source of relief for patients who are suffering from sciatica which is medically known as radiculopathy.
Apart from the above mentioned conditions decompression surgery is also considered as a treatment option for those lumbar spine problems that causes the nerves to pinch like spinal tumor, degenerative spondylolisthesis or synovial cyst.
Lumbar Fusion
Lumbar fusion of spine is done to block the painful motion of the vertebral segment. This procedure helps in providing respite from pain generated from the joint. The lumber fusion surgery involves various procedures like adding bone graft to a segment of the spine or developing a bony fusion that involves the replacement of fixed bone with a mobile joint.